Polish orchards also were frozen
This spring has been exceptionally unfavourable for fruit growers, but so far the heavy frosts have avoided Poland. Until this week. After the waves of low temperatures, which caused considerable damage to orchards in Spain, Italy, France, Belgium, the Netherlands or Germany, now the time has come also for Polish orchards.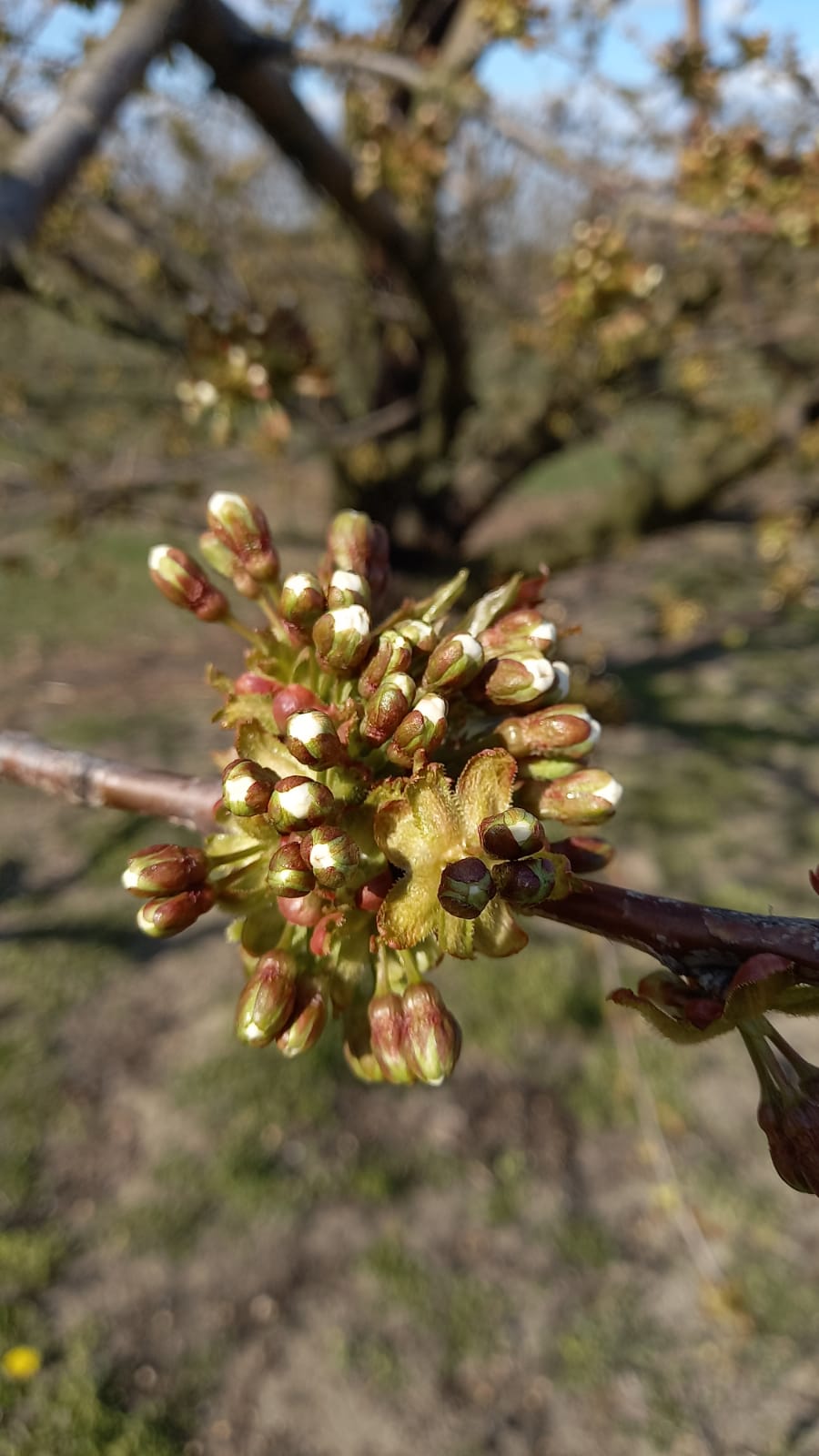 It must be remembered that the further south you go, the further the vegetation goes. In Polish orchards, some trees are just budding. And these have not suffered too much. Although the temperature has dropped to -5 degrees Celsius in some places. The trees of early-blooming varieties of fruit such as cherries have suffered slightly more. There are also reports of some damage to cherry and apple orchards, but in general, the scale of the damage is not large, although, as with frost, there are probably places where more buds have been frozen.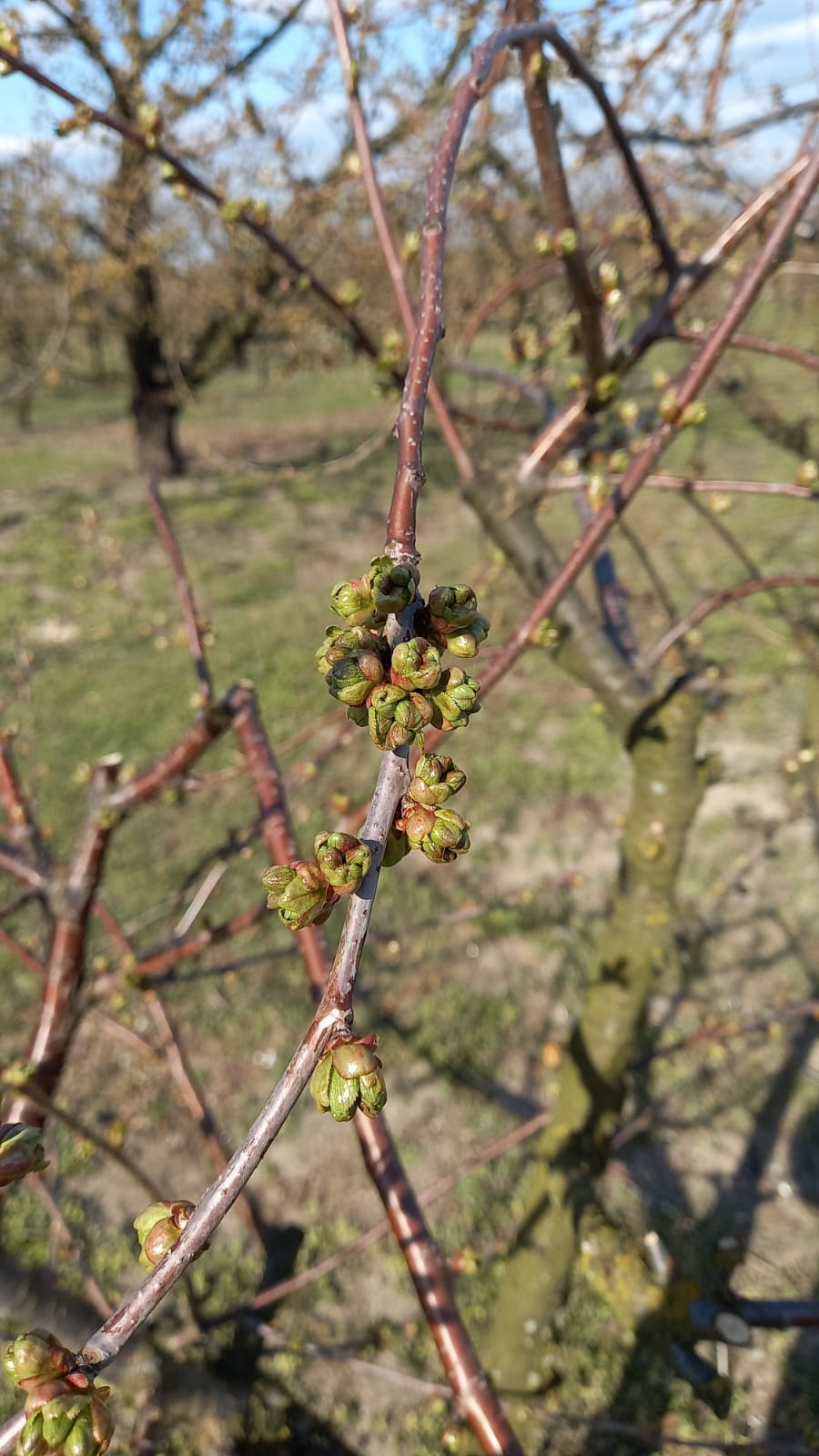 However, April frosts are not such a threat as possible May frosts. We saw the effects of late frosts last year, for example. Therefore, a lot can still happen and for the time being it is not possible to forecast what the possible losses in fruit yields will be.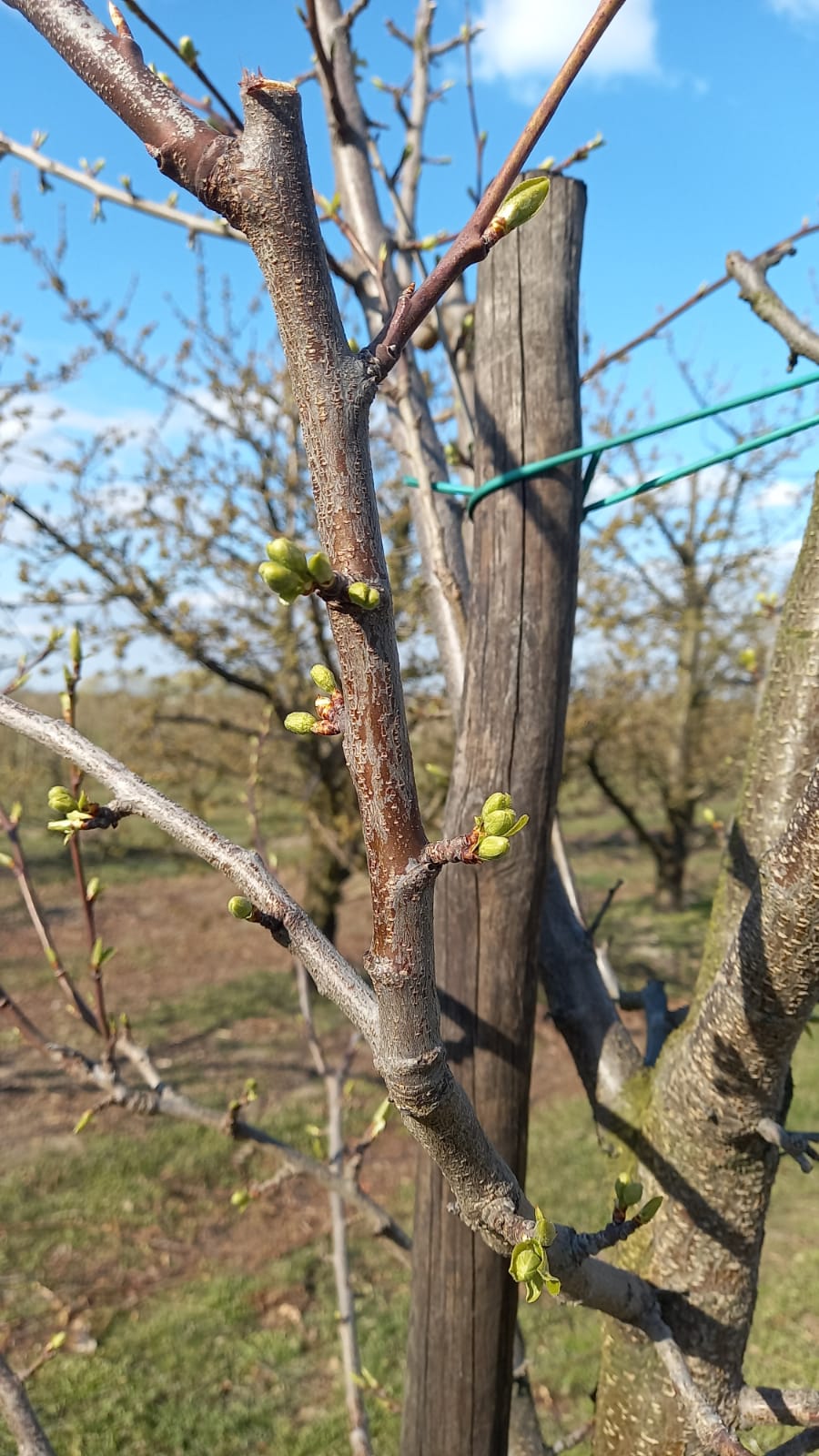 The low temperatures in April are more dangerous for soft fruit crops. And here we have reports of significant losses, especially as regards early strawberry varieties. It is fortunate that the generally cool spring meant that vegetation was delayed by several days.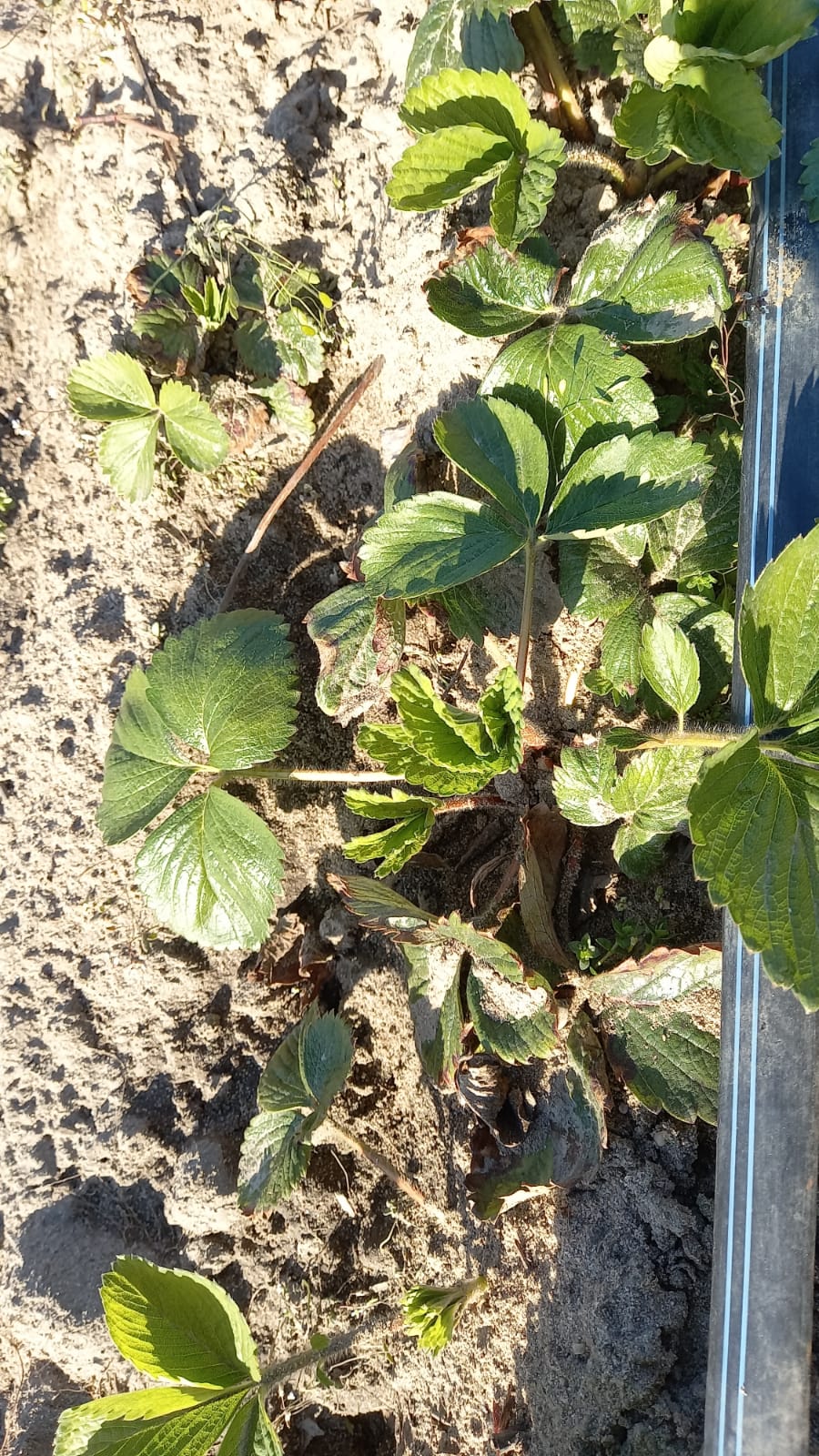 Photos from the area of Warka, Mazowieckie Province