Dear readers and users of Fresh-Market.pl,
Every year, we encourage you to cast your vote for the best product of the year in the category of fresh fruits, vegetables, and flowers.
The product that receives the highest rating in the voting on the pages of Fresh-Market.pl and Freshmarket.eu will be awarded the Fresh Market Award 2023 by Readers.
The main prize, Fresh Market Award 2023, will be granted based on the votes of the participants of the Fresh Market B2B Meeting and Trade Show, which will take place on September 20, 2023.
You can read more about the products here.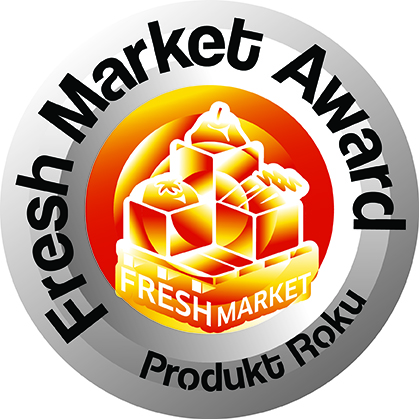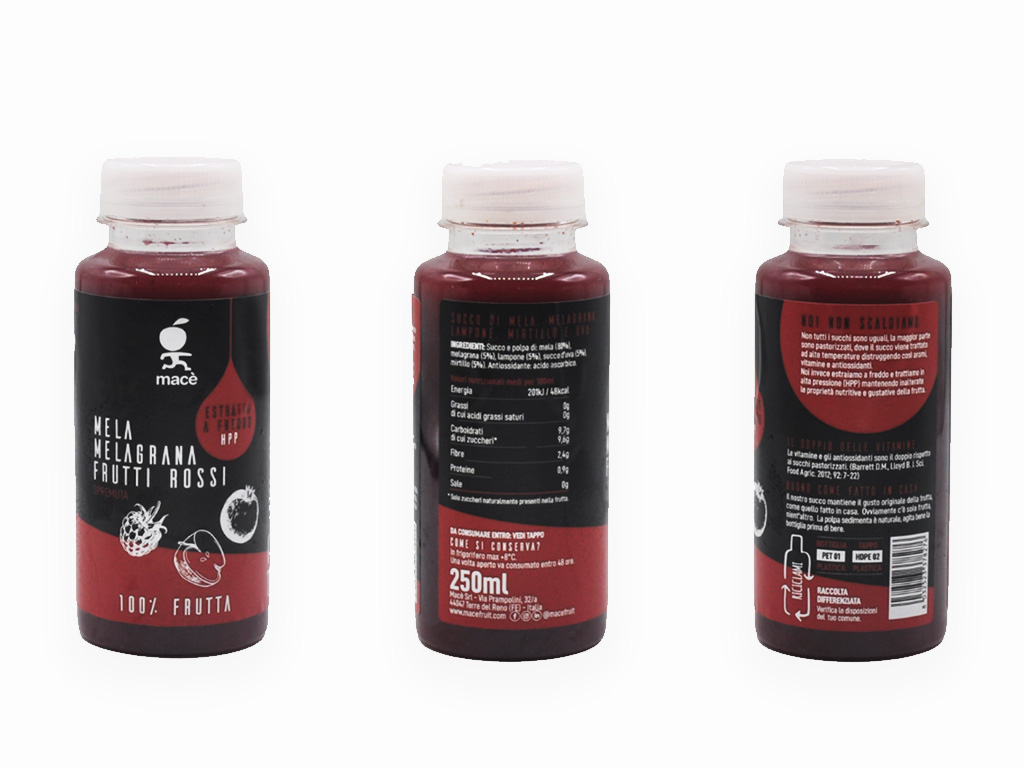 Apple Pomegranate Red Fruits - HPP, Cold Pressed Juice
Macè srl
Good and refreshing apple, pomegranate and red fruit juice. Cold extracted, treated with HPP technology and made from 100 % fruit. The settled pulp is natural, we recommend shaking the bottle well before drinking. These juices should always be stored in a cold chain at max. 8°C with a shelf-life of up to 60 days.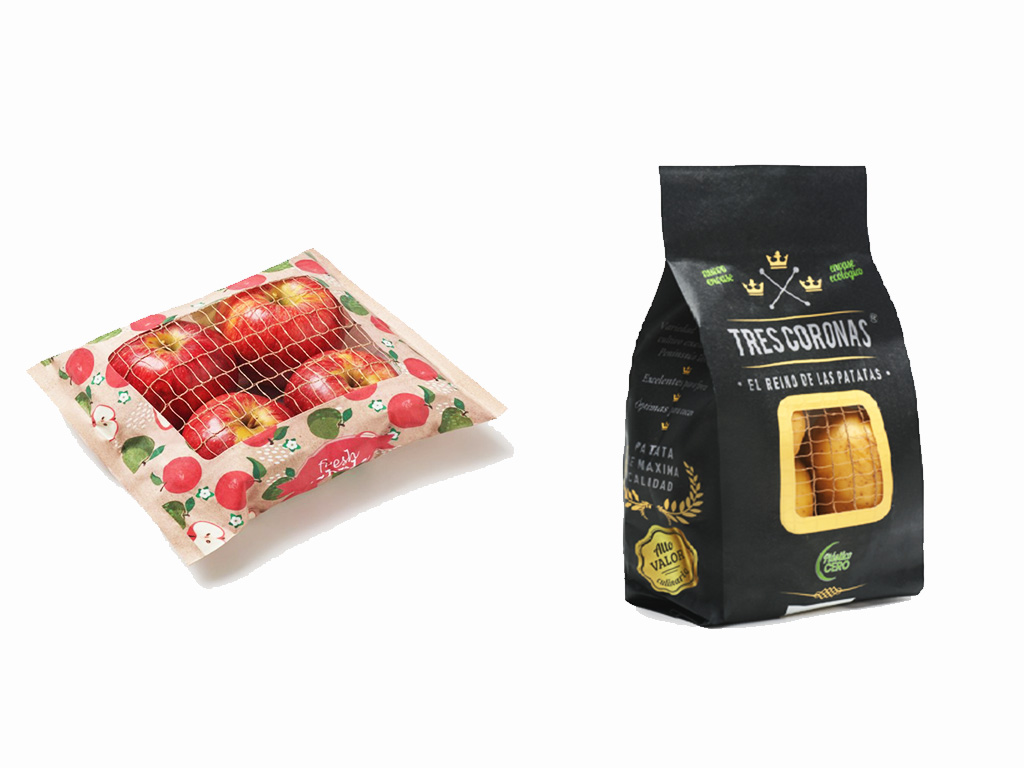 EARTHPACK
Cristobal Meseguer SA
Fully recyclable in the paper and board container and biodegradable in soil and sea if it escapes from the recycling circuit. This is an alternative to banned plastics for products such as tomatoes, apples, carrots, green beans, kiwis, and avocados. Earthpack can be used with or without a tray. The reinforced packaging window allows the machines to operate at high speed performance.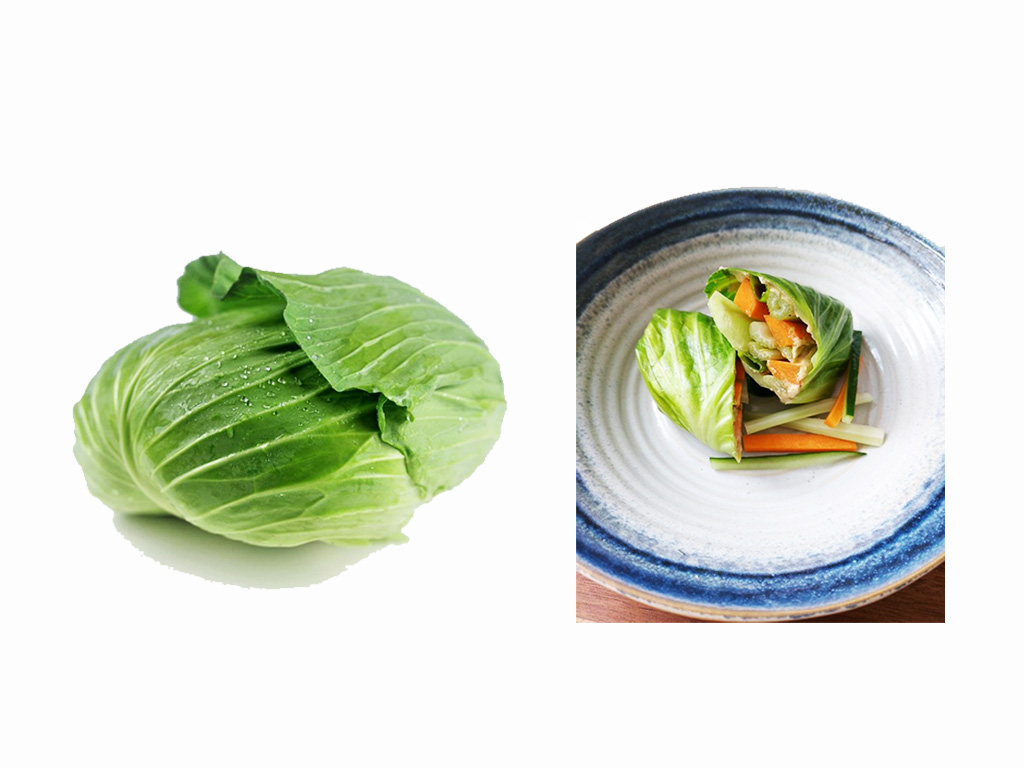 Flat cabbage - Kapusta płaska Callaway F1
HAZERA POLAND Sp. z o.o.,
GS AGROS Sp. z o.o.
Callaway F1 flat cabbage. This is primarily a cabbage with a flattened head shape, standing out from standard cabbages. It has interesting culinary values. The green, appetizing color, amazing taste and it is very crunchy. The flat shape allows obtaining a larger leaf surface for preparing stuffed cabbage rolls. The crunchiness and taste gives Callaway cabbage salads an interesting culinary experience. Callaway F1 cabbage is different, very tasty with a delicate character.
Award for participation in the vote
By voting for one of the three products you are simultaneously taking part in the Fresh-Market.pl portal contest in which 3 Baseus 20000 mAh powerbanks in black are up for grabs.
To participate in the contest you must cast your vote and justify why, in your opinion, this particular product deserves the Fresh Market Award 2023 by Readers.
The organizer will select three winners based on the submitted entries and will notify them directly in an email.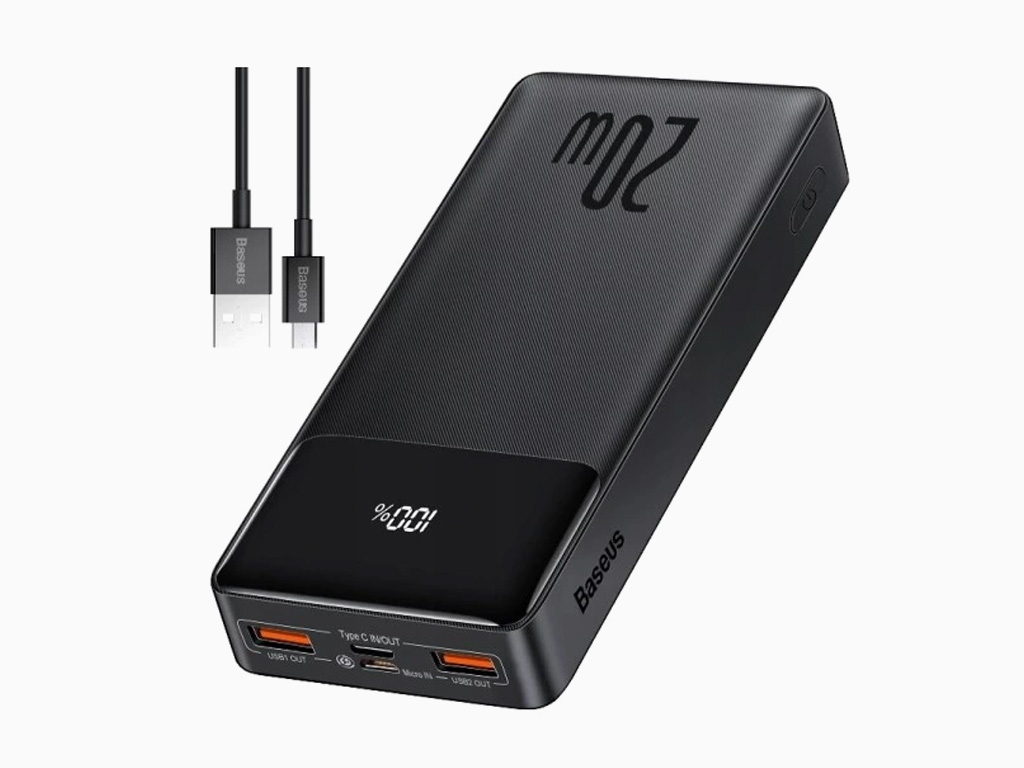 Twój email i numer telefonu zostanie wyłącznie wykorzystany do zweryfikowania poprawności oddanego głosu. Więcej o przetwarzaniu danych osobowych przeczytasz w Regulaminie i Polityce Prywatności (linki w stopce strony).